In some cases, syncing a watch face may be disabled for your configuration. In that case, you may see a disabled sync button: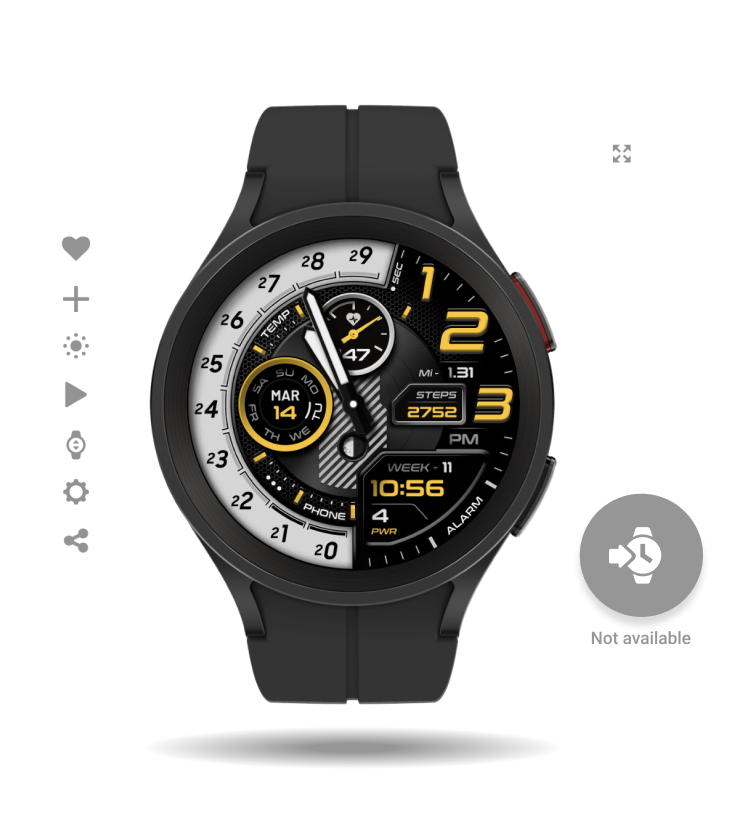 This may happen for various reasons:
Watch Compatibility
The watch face require certain hardware capabilities that may not be supported on your smartwatch.
For instance, 3D watch faces are only compatible with:
Google Pixel Watch
Google Pixel Watch 2
Samsung Galaxy Watch 4
Samsung Galaxy Watch 5
Samsung Galaxy Watch 6
Fossil Gen 6
Ticwatch Pro 5
Ticwatch Pro 3
Ticwatch Pro 3 Ultra GPS
Any other WearOS watch with a Snapdragon 4100+ chipset or newer*
Older devices are unfortunately not supported.
*Note: The non "+" version of the Snapdragon 4100 is NOT supported
Territory Restriction
In some rare cases, licensing restriction may prevent us from making certain watch faces available in specific territories.