In some cases, syncing a watch face may be disabled for your configuration. In that case, you may see a disabled sync button: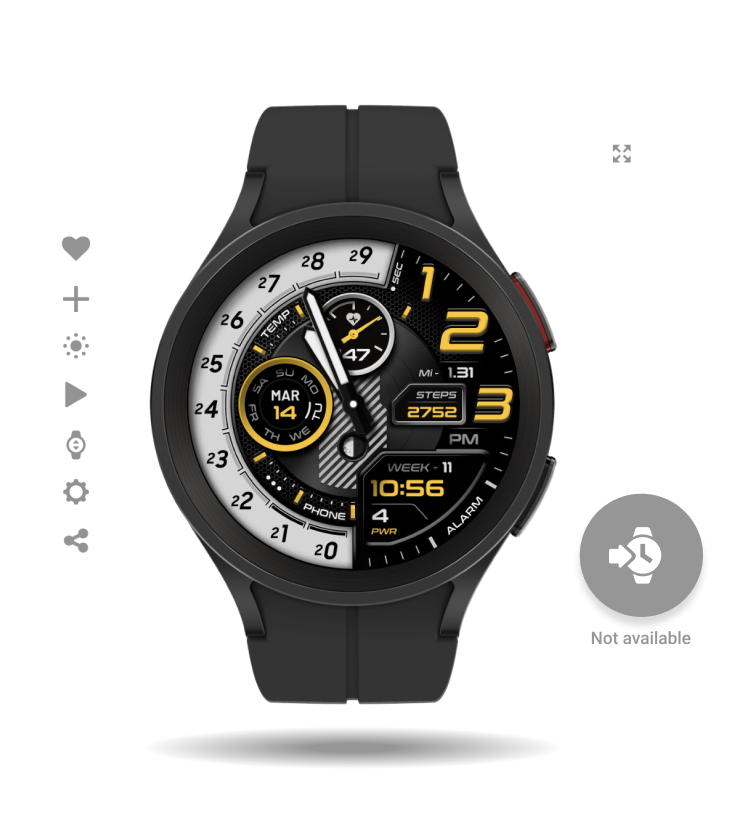 This may happen for various reasons:
Watch Compatibility
The watch face require certain hardware capabilities that may not be supported on your smartwatch.
Territory Restriction
In some rare cases, licensing restriction may prevent us from making certain watch faces available in specific territories.