You can publish any of your Apple Watch face design to Facer in a few easy steps:
1. Open the Apple Watch app on your iPhone
2. Select the design you want to publish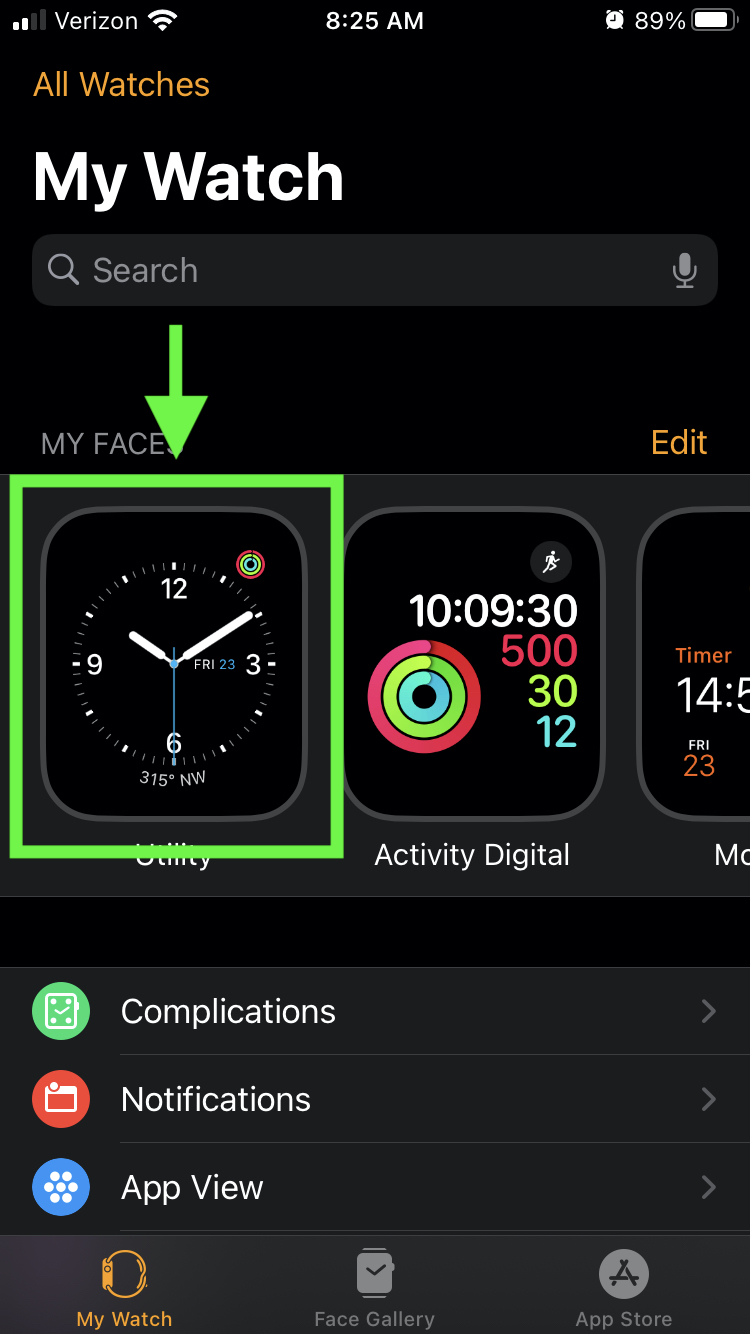 3. Tap the Share icon in the top-right corner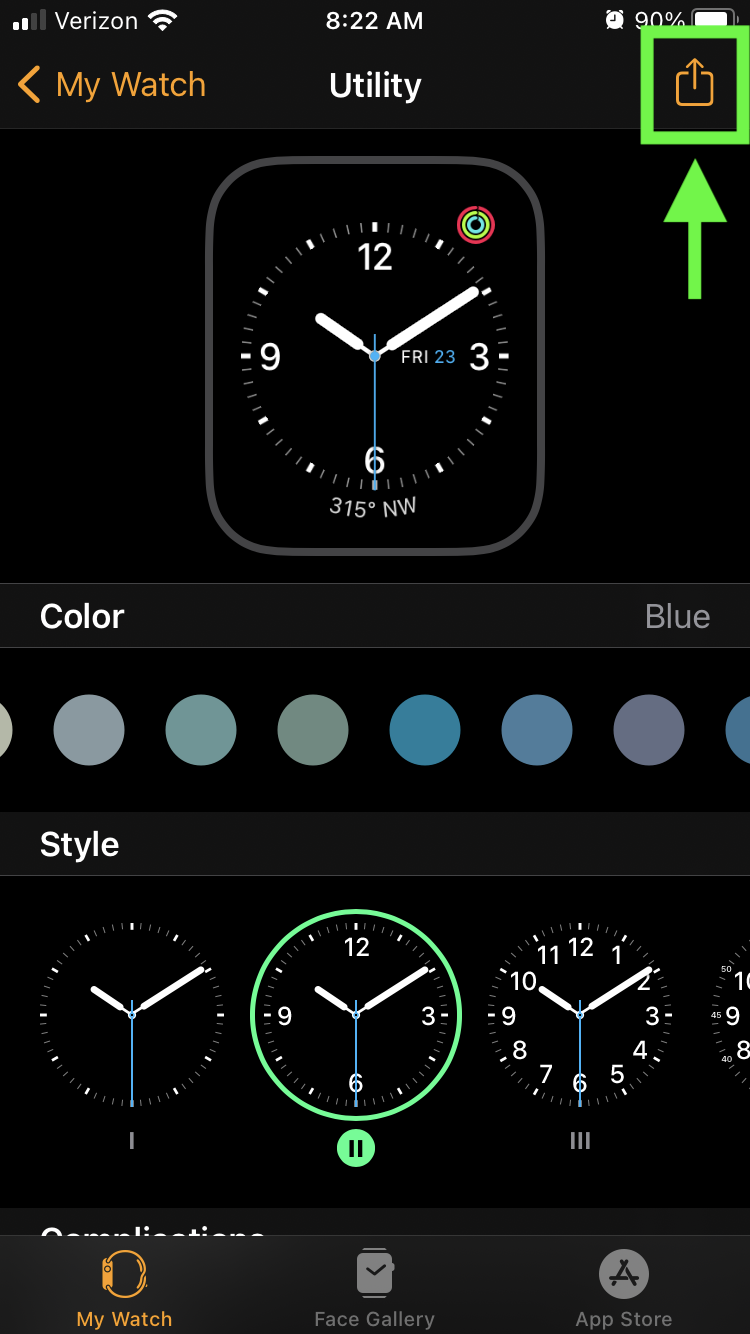 4. Find & tap Facer in the apps list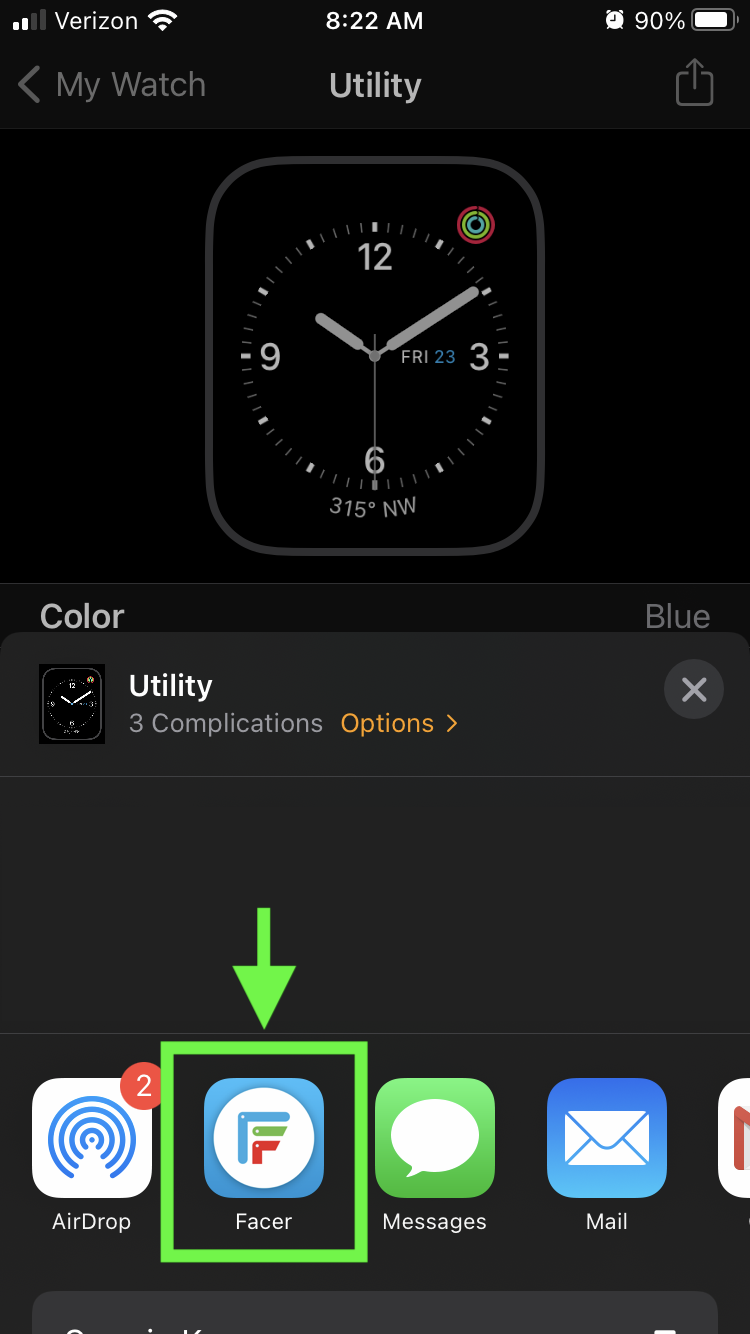 5. Fill out the publish form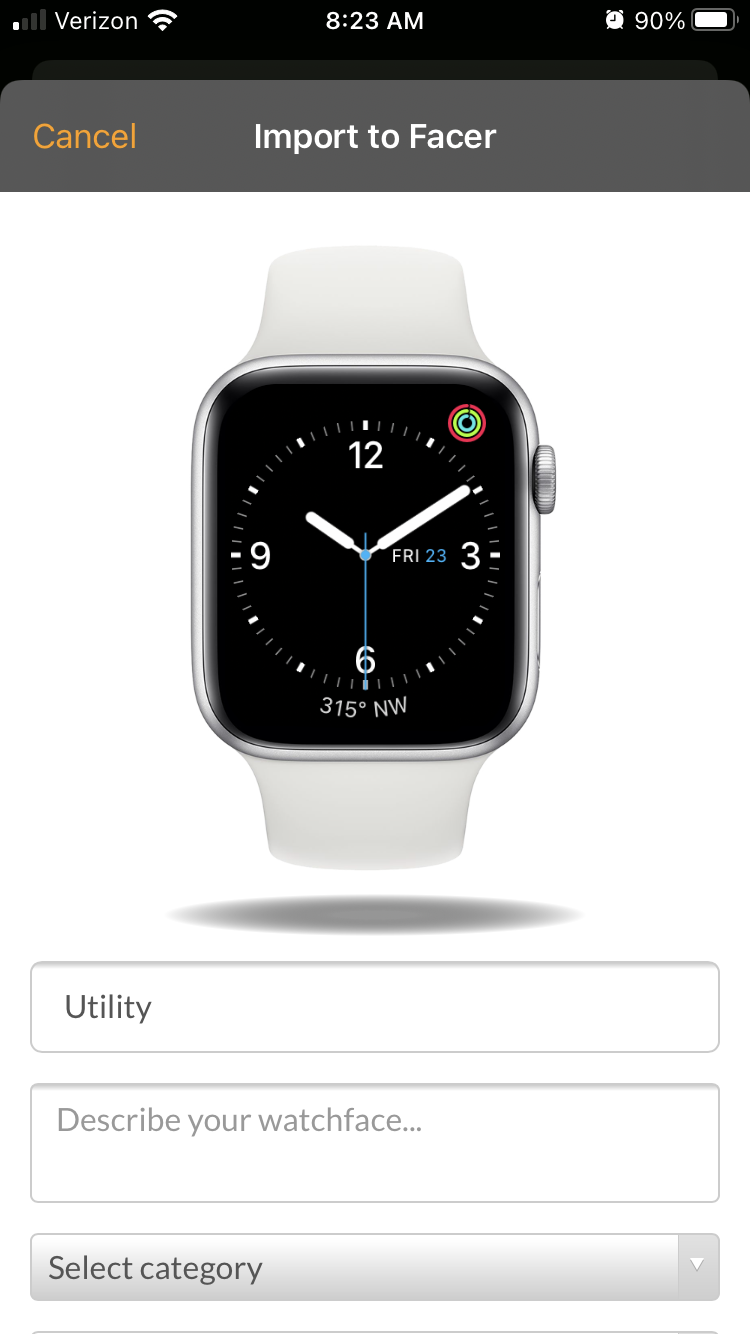 6. Tap Publish and you're done!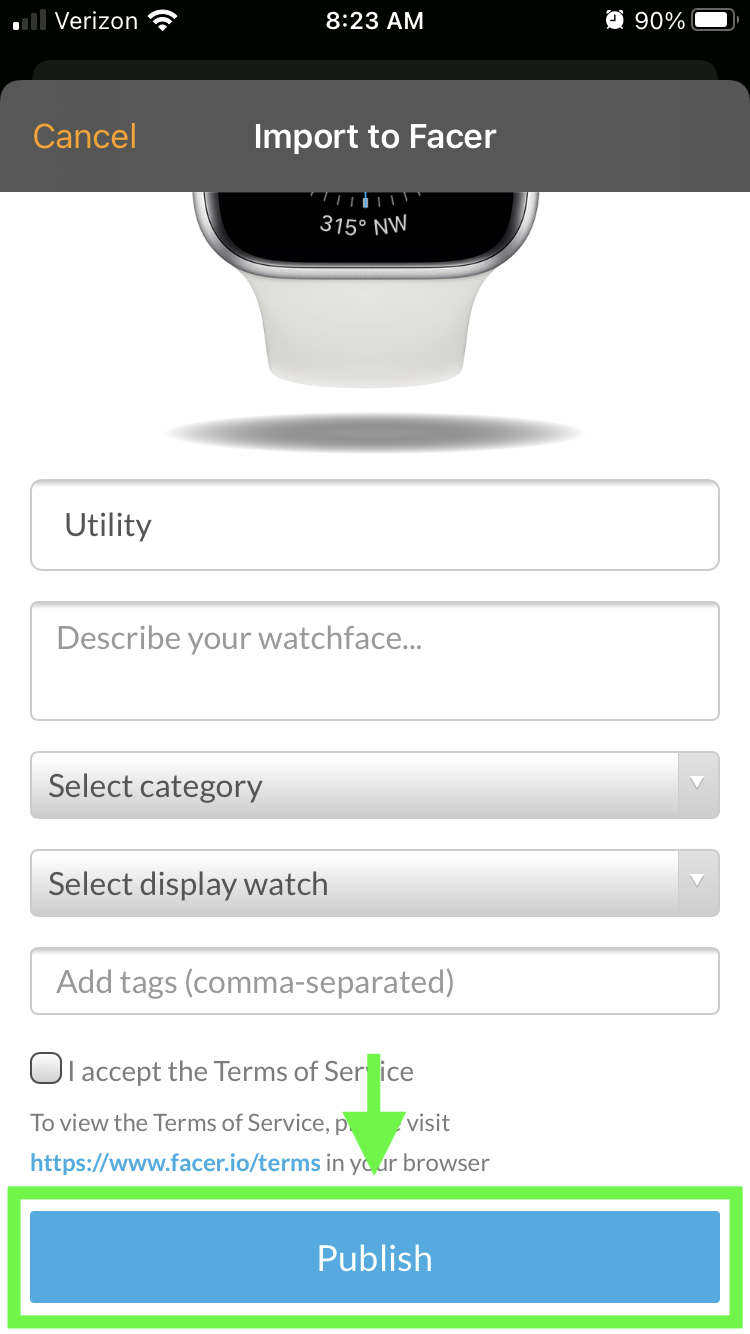 8. After publishing, you will receive a confirmation email with a link to your design that you can share with the world!