In order to sync faces from Facer on your iPhone to your WearOS smartwatch, you will first need to pair your device with Facer. To do so, you will need to generate the QR code for your watch and scan it with the Facer app on your phone.
To generate the QR code on your watch, follow these simple steps:
1. Launch Facer on your watch: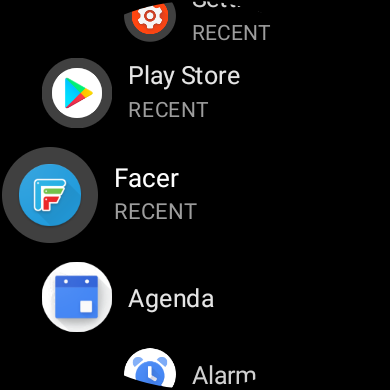 2. Select Settings in Facer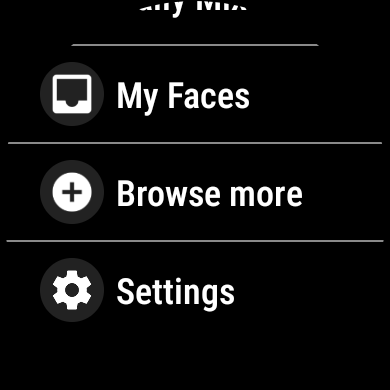 3. Select "Scan QR code"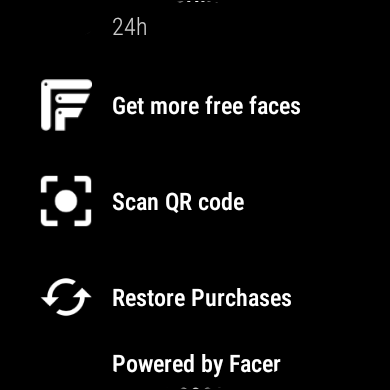 4. And here you go!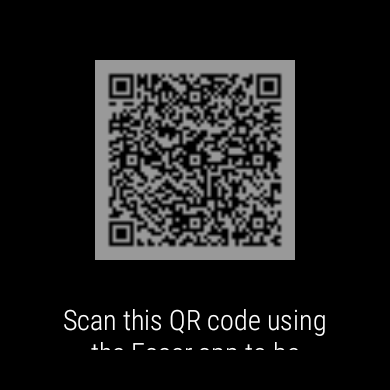 To scan the QR code on your iPhone and pair your devices, follow these steps:
1. Go to Settings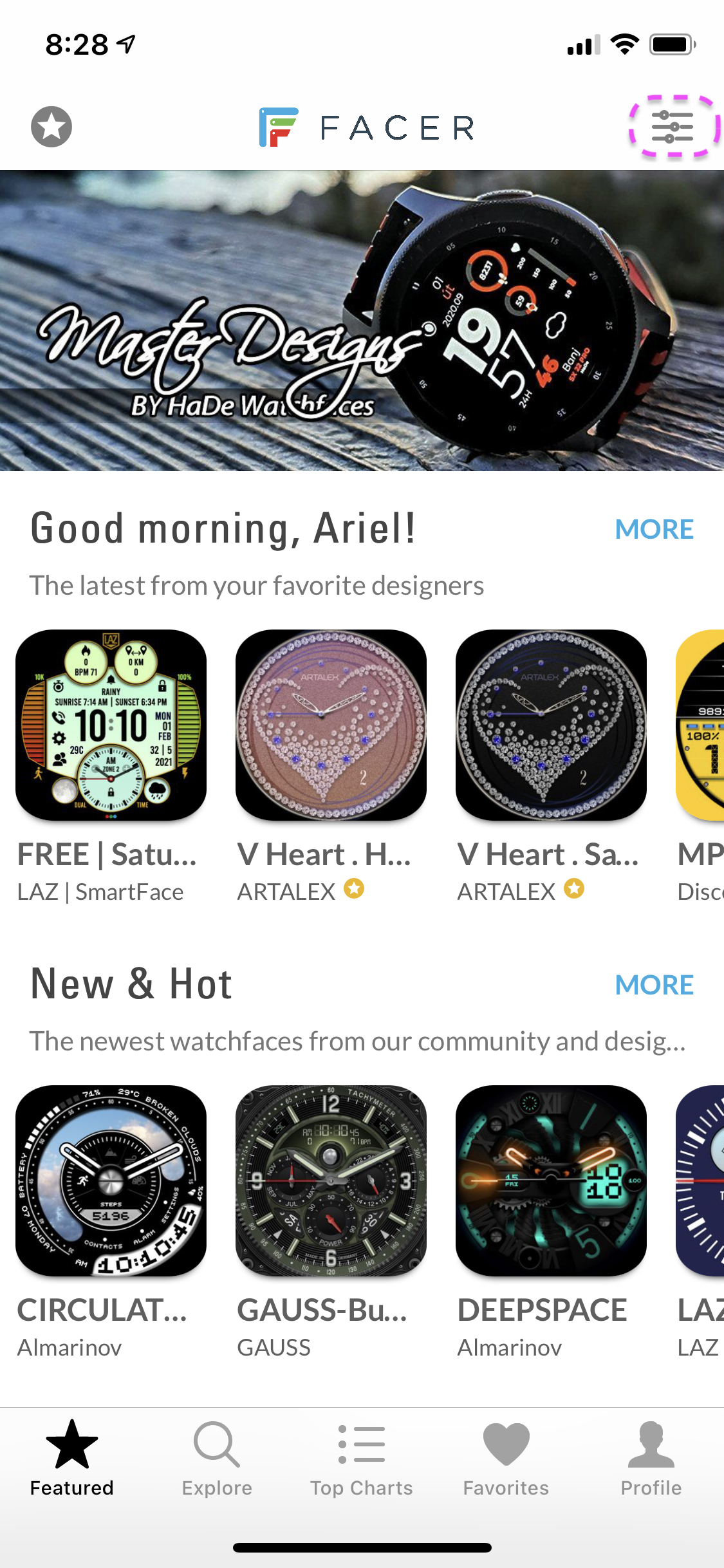 2. Choose Reconnect your Watch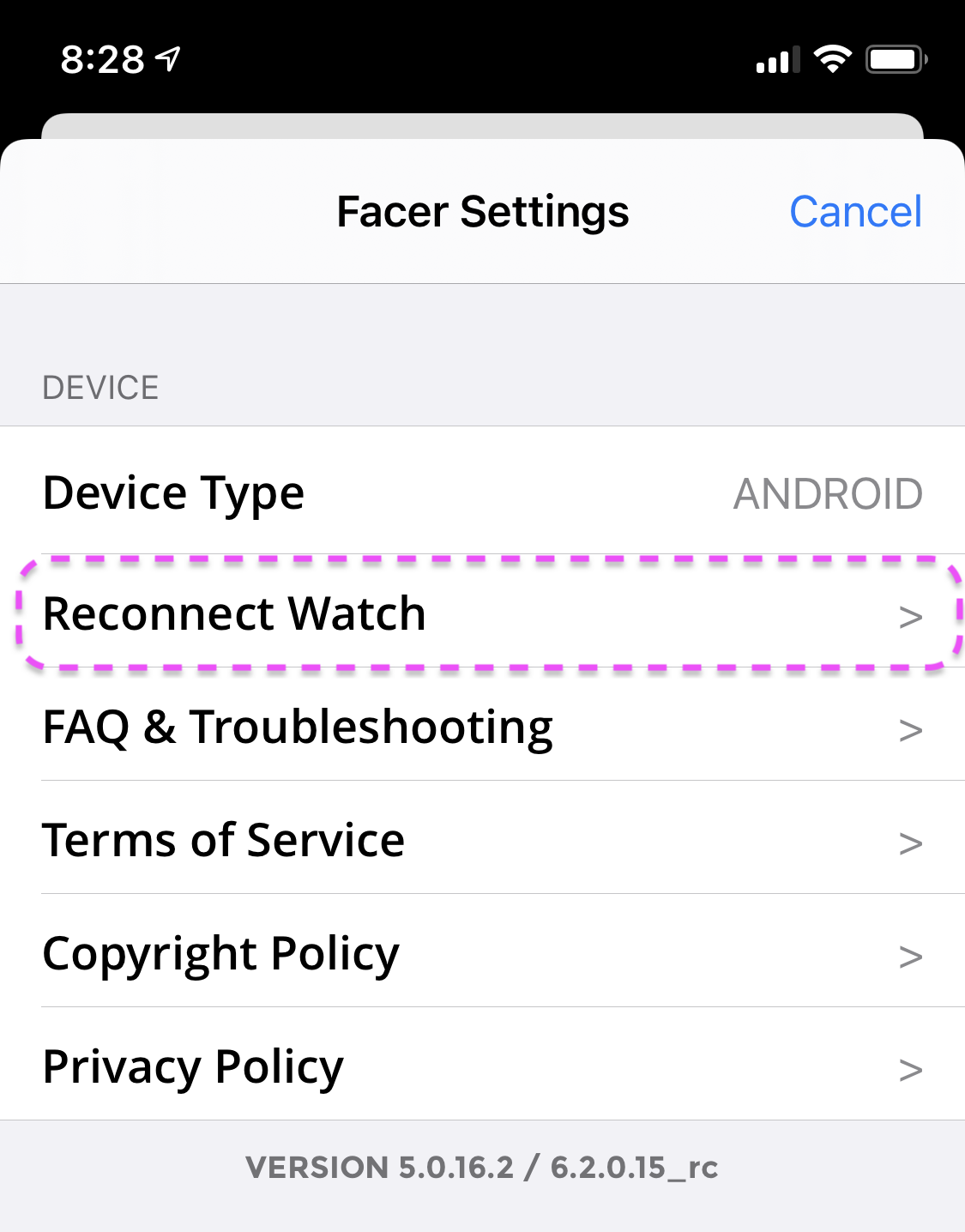 3. Select WearOS, and follow the steps on screen to trigger the QR code scanner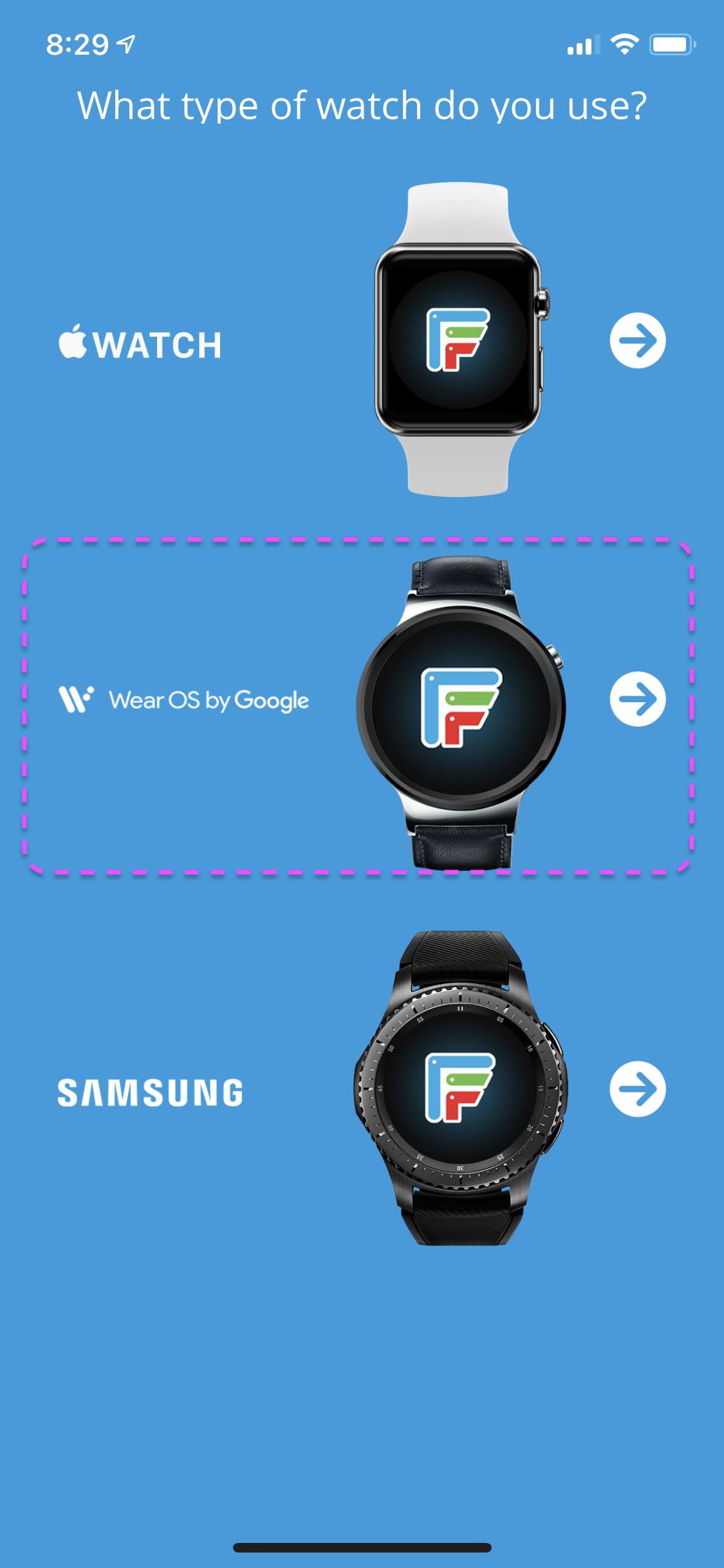 4. Once the QR code is scanned, it should disappear automatically on your watch. This indicates that the watch is properly paired and ready to sync faces.